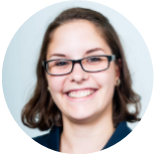 "The workshops on digital wellbeing were carried out with a lot of heart and soul. They were practical and comprehensible for young and old participants. Our preschoolers still proudly present their sashes!"
Get in touch for a trial workshop
The first Internet Safety Training for kids is available at a special price.
Gamification & Design Thinking
Our educational method
The contents are taught in playful experiments. We use design thinking and gamification elements to involve children in problem solving, using the child's natural desire for socialisation, learning and satisfaction to have achieved something on their own. Among other things, we want to introduce badges, which the children will receive after completion of the individual unit.
The seminars and workshops for educators provide them with the tools and methods necessary to teach and live the basics of digital security in KiTa and school. The contents range from basic knowledge of technology, Internet and security concepts to concrete game and experiment instructions on the individual topics.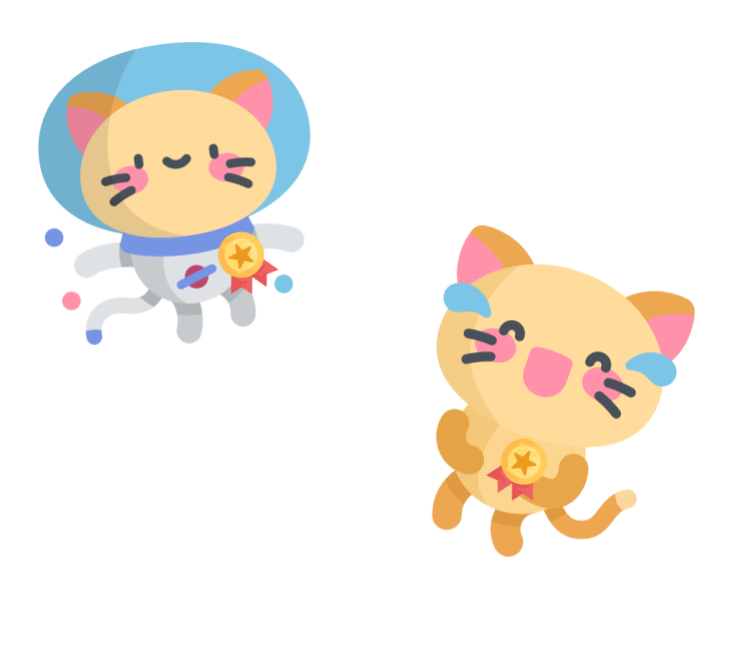 Your personal contact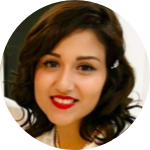 "Making the digital world a safer place for kids."
Get in touch
For KiTas and schools we offer trial workshops on site. Contact us for more information.