Get in touch for a trial workshop
The first Internet Safety Training for kids is available at a special price.
Your personal contact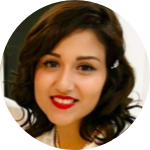 "Making the digital world a safer place for kids."
Get in touch
For KiTas and schools we offer trial workshops on site. Contact us for more information.