After a successful pilot phase, Smart Kid Security (SKS) and the institution Stepke-KiTas enter into a partnership. In the new kindergarten year, the SKS Internet Safety Training will be offered as part of the Smart Kid Academy at all Stepke KiTas in Berlin and Brandenburg. It teaches the basics of a responsible use of the Internet in a playful way.
–
Since the end of last year, we have had the opportunity to conduct our Internet Safety Training sessions with numerous enthusiastic children. The wonderful Stepke-KiTa am Mauerpark in Berlin was one of our first test balloon Kitas. Our debut with the Stepkes convinced children, educators and the sponsor, who extended our curriculum for digital early education to all Kitas in Berlin and Brandenburg within the context of our new partnership.
The workshops on digital wellbeing were carried out with a lot of heart and soul. They were realistic and tangible for small and large. Our preschoolers still proudly show their sashes!  

Johanna Kosin, Manager – KiTa Am Mauerpark
After the summer holidays, we start the new kindergarten year with all the new preschoolers and officially admit them to our Smart Kid Academy as "Junior Safety Experts" – with fox ears, sashes and all the fuss. The program runs until shortly before Easter 2020 and includes regular on-site workshops. Once a month we will explore the Internet together with the children, learn to understand technology and leave our footprints – or not ;).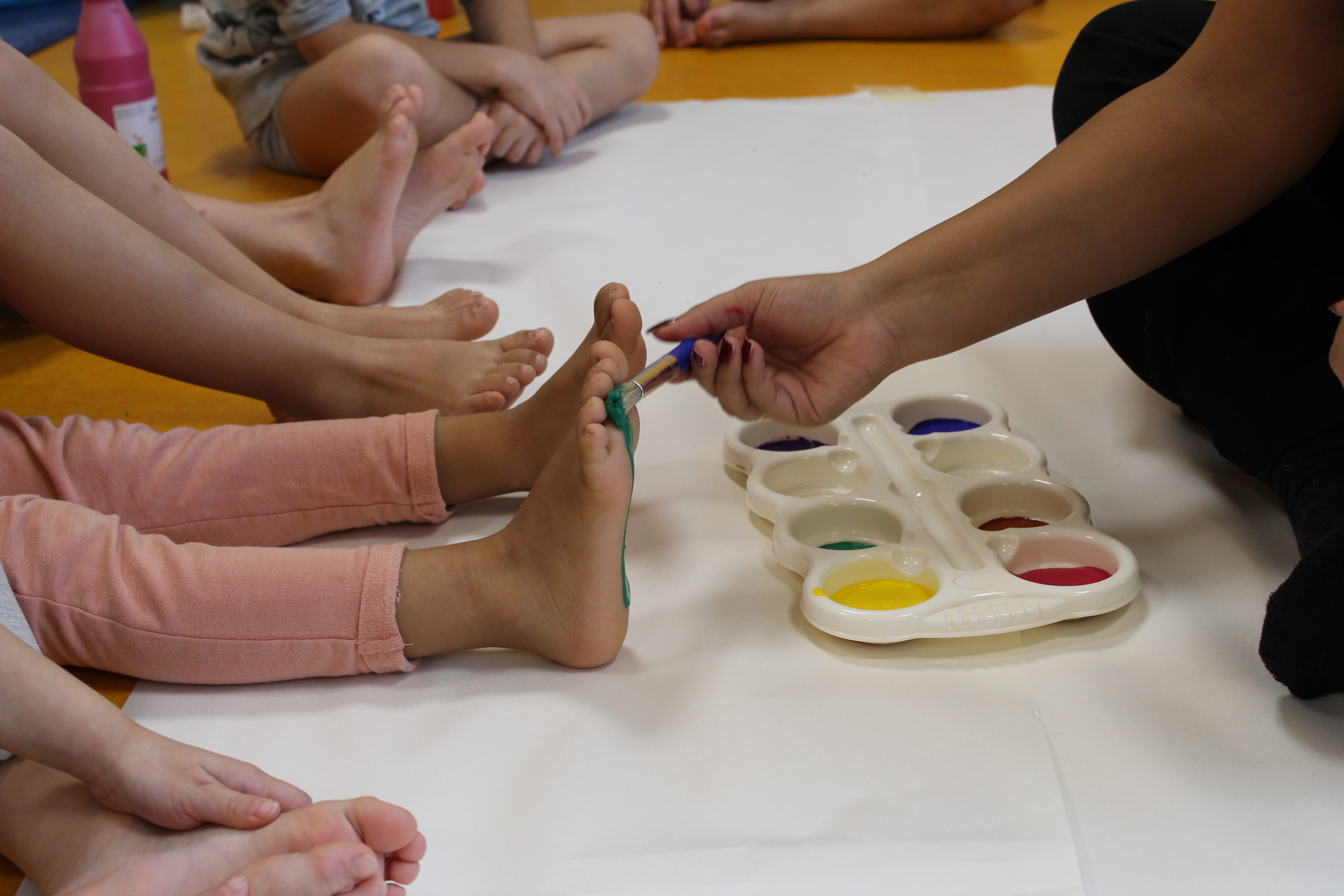 –
Every Kita group is different and special, and every child is unique. Therefore, I cannot yet say exactly which experiments and questions we will look at. We will decide that together with the children, depending on their interest and understanding. A well-established introduction is to give the little safety experts the task of painting the Internet. Our curriculum and the individual blocks have a modular structure. This allows us to respond to the respective situation of the children and institutions and to create an individual curriculum.
On our workshop overview you can get a first overview of the different possibilities. If you are wondering whether weekly workshops in a Kita group or project days at school are the right thing for you, you are welcome to write me a message. Together we will find the right offer, whether for a whole school class or smaller Kita groups. And if you think that this would also be something for your institution, then secure your first free trial workshop on site.
— Anamarija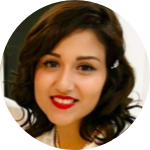 Get in touch for free trial workshop
The first Internet Safety Training for kids is free of charge